Hoofdredactie
De QFWF brengt graag berichten uit internationale media onder de aandacht met bruikbare ingrediënten voor interculturele levenskunst.
Bijvoorbeeld de interessante visie in dit artikel hoe actuele wetenschappelijke inzichten over duurzaamheid goed samengaan met traditionele Ghanese wijsheid.
By Elvis Akwasi Acheampong (Green Ghana Foundation)
'Ecology- and by ecology I understand the study of the reciprocal relations of all forms of life, one with the other, and with their environments- is not for the scientific agriculturalist alone; its light must guide the path of the farmer ,administrator, and the statesman.'
Dr. Kwame Nkrumah, 1959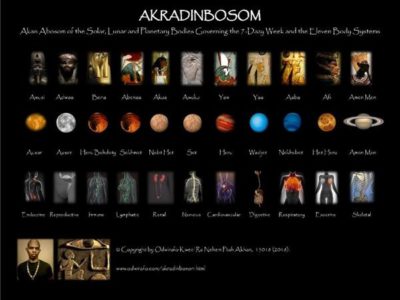 Ghana like many other African countries is endowed with very rich culture and tradition. The traditional culture of Ghana stressed a strong relationship with the environment, and in the past, a culturally acceptable environmental management resulted from strictures and taboos related to water bodies, land, and deep forest.
Though there are some cultural practices that are peculiar to some towns and villages, in general they have so many things in common and served the same important purpose of conserving nature.
This, to a large extent helped saved the environment and our ancestors rarely died of pollution related ailments.
With the advent of Christianity, Islam, civilization and its accompanying technology in Ghana, however, many of these beliefs, taboos, customs and traditions have been relegated to the background and are regarded by many as fetish and useless, though they played a key role in environmental protection.
[1]Source: Akradinbosom