Dr. Nivedita Yohana: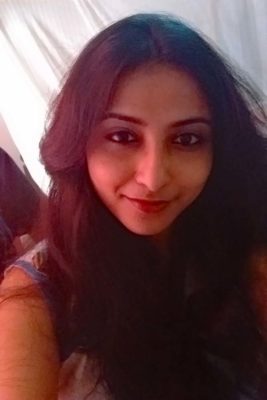 I Since early on I had the affinity to learn more about what lies beyond our mundane existence and that made me pursue my studies in that field. Even though my study is in the field of English Literature, I have always inculcated philosophical insights into my analysis.
Quest for wisdom foundation is a great initiative by Dr. Heidi and when I first heard about it, I immediately saw amazing potentials in it. The goals and the vision of Quest for Wisdom accords with my own passion. I have been helping Dr. Heidi in translating documents from Dutch to English as well as providing my critical insights, feedback and inputs.
Quest for wisdom unifies the myths and legends from all over the world and I find that very intriguing because even though we all come from different ethnicities and culture what really binds us all is the human spirit. This commonality can be seen in the stories from all over the world and relate to it. I am proud to be part of this pioneering endeavour.
My fields of interest and expertise are: Poetry, post-colonial studies, Indian aesthetics, Twentieth Century literature, critical interpretations of literary studies, Canadian studies, Language acquisition and Culture, Anthropology.
It is undesirable to believe a proposition when there is no ground whatever for.
Wijsheden van Nivedita Yohana